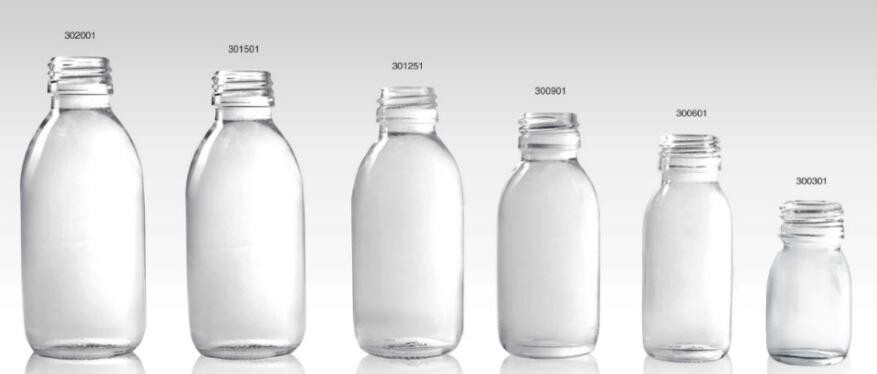 Description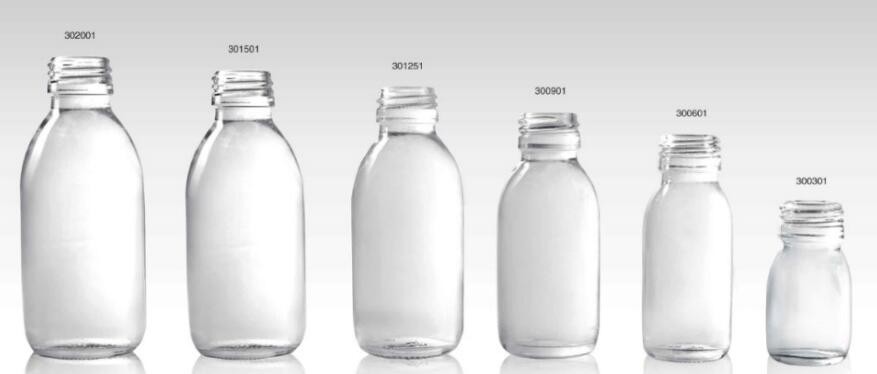 Below are the products we have:


1- Moulded glass vials for injections and infusion, amber and flint, USP type II and type III, from 5ml to 100ml.

2- Moulded glass vials for pharmaceutical and baby feeding bottle, flint, USP type I, from 20ml to 250ml..
3- Amber Glass bottle for syrups and tablet, from 5ml to 250ml,USP type III.
4- Flint glass bottle, for food and cosmetic,from2ml to 200ml.
5.Tubing vial for injections, USP Type I, 2ml to 30ml.
6.Ampoules for amber and clear color, 1ml to 10ml.
7- Butyle rubber stopper, 13mm,20mm,28mm, 32mm.
8.Flip off seals and aluminium caps,13mm,20mm,28mm and 32mm.
9- Prefilled glass syringe, 0.5ml,10ml standard and long,1.5ml,2.25ml,3ml and 5ml.
10.Glass cartridge for Gene Engineering, insulin and anaesthetic etc, 1.8ml and 3ml.
11:Blue glass bottle,dropper bottle etc.
12:Green glass bottle,dropper bottle.etc
Any inquiry, pls free time to contact with me!